NEW PRODUCTS
Introducing Kyocera's new product lines featuring, solid ball nose end mills for precision parts and mold machining, highly efficient and cost effective new general purpose solid carbide drills, new high feed end mills with a larger depth of cut, and others.
Check out these new and exciting tooling solutions!
SOLID TOOL SERIES
Born from a commitment to balance diverse requirements, the K-series creates innovative, comprehensive solid tool solutions.
Kyocera constantly pushes technological boundaries to benefit society.
Let your products' potential shine with inspiring innovation.
NEW PRODUCT 1
INNOVATIVE DESIGN
SOLID BALL NOSE END MILL
FOR MACHINING HARDENED MATERIAL (MICRO SOLID TOOLS)
2KMB
The new lineup of the K-series is an essential tool for precision parts and mold machining.
Higher precision, larger variety.
Kyocera will expand the possibilities of solid tools and support your manufacturing.
CG Image
POINT 1

COMPATIBLE WITH A VARIETY OF HARDENED MATERIALS

(~70 HRC)

Long tool life in various hardened materials such as stainless steel, high-speed steel, etc., as well as alloy tool steel.
Wear Resistance Comparison
(Internal evaluation)
STAVAX
(55HRC)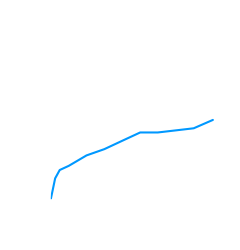 Cutting Conditions: n=20,000 min-1,
Vf=1,320 mm/min,
ap×ae=0.08×0.2mm, Wet (Mist) ø2
SKD11
(60HRC)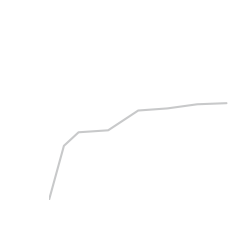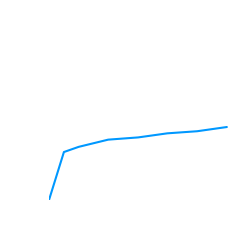 Cutting Conditions: n=16,900 min-1,
Vf=1,320 mm/min,
ap×ae=0.08×0.2mm, Wet (Mist) ø2
Powder high-speed steel
(70HRC)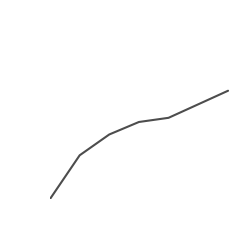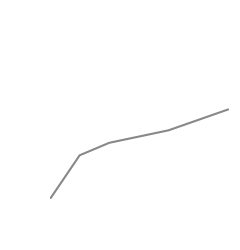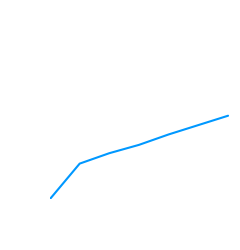 Cutting Conditions: n=13,700 min-1,
Vf=1,190 mm/min,
ap×ae=0.08×0.2mm, Wet (Mist) ø2
POINT 2

GLOSSY AND
BEAUTIFUL FINISHED SURFACE

Kyocera's original new coating MEGACOAT HARD EX enables long tool life.
The S-shaped flute design provides a high-quality finished surface.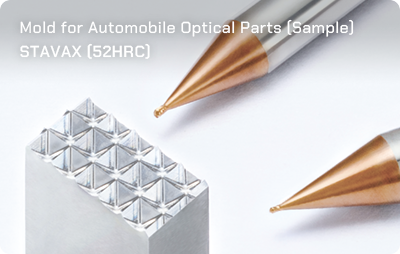 VIDEO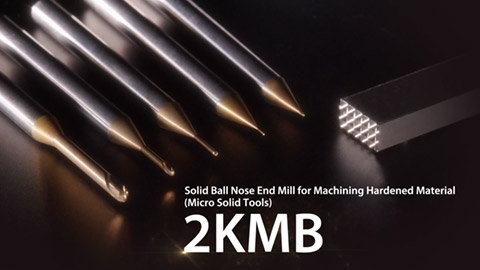 NEW PRODUCT 2
STRIKING THE PERFECT BALANCE
BETWEEN PERFORMANCE AND COST
HIGH EFFICIENCY COATED SOLID CARBIDE DRILL
KDA
Highly efficient and cost effective.
New general purpose solid carbide drill is now available!
Large lineup accommodates a wide variety of applications.
POINT 1

GENERAL PURPOSE DESIGN AND LINEUP APPLICABLE
TO A WIDE RANGE OF MACHINING APPLICATIONS

Type N- General purpose design without coolant holes. Economical style for machining with external coolant.
Type C- Coolant-through design. Provides higher efficiency and stable machining with stainless steel, etc.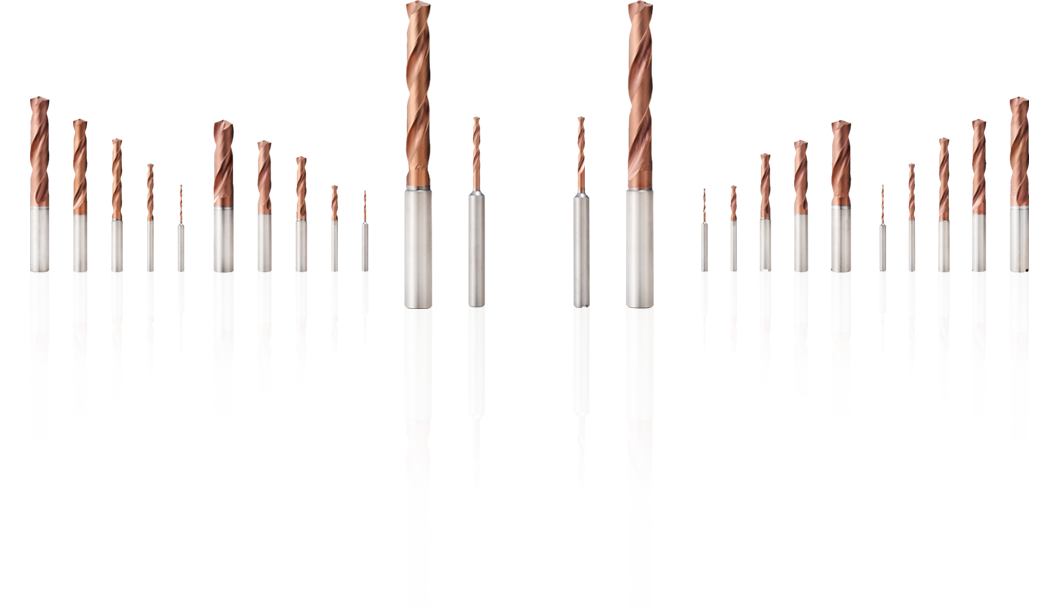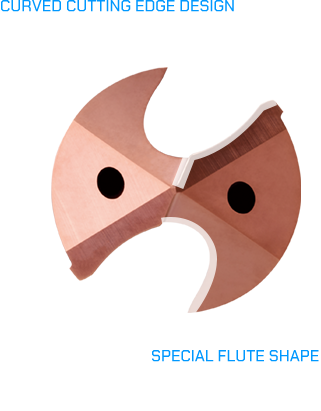 POINT 2

HIGH-PERFORMANCE COATING AND
UNIQUE SHAPE

Excellent wear and heat resistance
Aluminum Chrome (AlCr) coating maintains long tool life.
Unique shape provides excellent chip control and stable machining.
Cutting Edge Condition Comparison
(Internal evaluation)

Cutting Conditions: Vc=120m/min, f=0.23mm/rev, H=24mm, Wet (Internal Coolant) S50C BT50 ø6 (5D) Type C
CASE STUDIES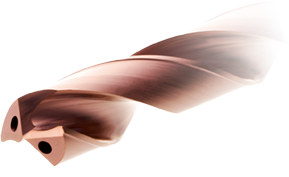 KDA extends 20% longer than the current set life. The condition of the cutting edge was good, and the wear of the shoulder was less than competitor.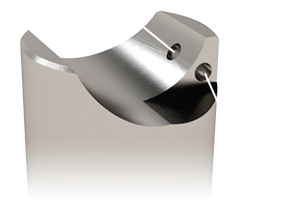 Body SCM440

ø6.9, Drilling
Tool Life

Cutting Conditions:
Hole1: Vc = 50 m/min, f = 0.1 mm/rev, H = 25 mm
Hole2: Vc = 40 m/min, f = 0.1 mm/rev, H = 15 mm
Wet (Internal coolant)
Combined cutting machine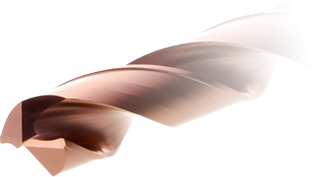 KDA showed less variation in hole diameter compared to competitor and achieved high efficiency machining. Machining sound was quiet and chip condition was good.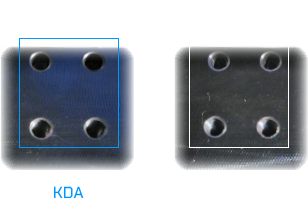 Mold Part Cold Tool Steel

ø5.1, Drilling
Hole diameter variation (H=7.5)

Cutting Conditions:
Vc = 80 m/min, f = 0.15 mm/rev, H = 15 mm
Wet (External coolant) BT50
VIDEO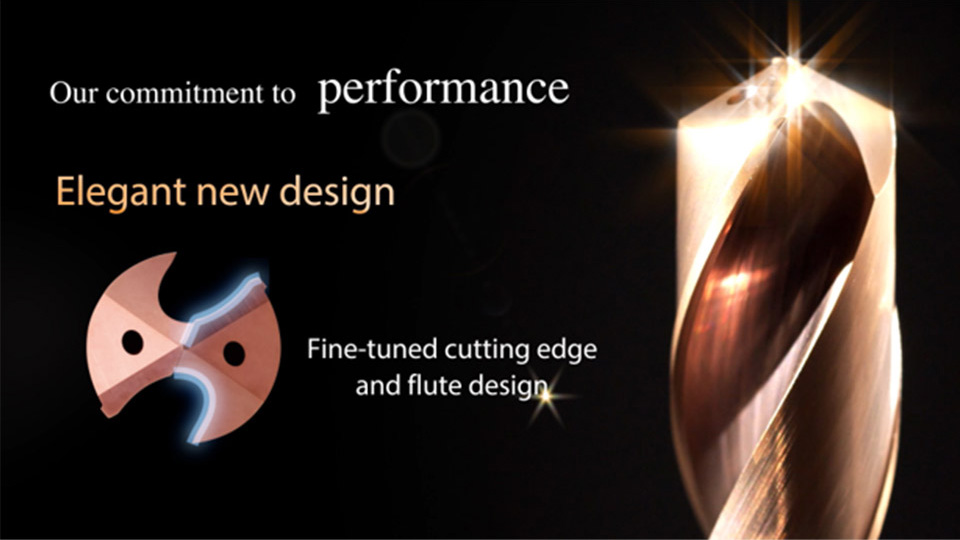 NEW PRODUCT 3
FAST, STRONG, AND EFFICIENT
HIGH FEED MILLING WITH LARGER DEPTHS OF CUT
MFH Boost
High feed end mills with cutting diameters available from ø22mm and up to 2.5mm depth of cut.
Excellent performance in a wide range of applications, including automotive parts, difficult-to-cut materials, and molds with multiple solutions for various machining environments.
POINT 1

PROVIDES GREATER ADVANTAGES HIGH FEED MILLING WITH A LARGE DEPTH OF CUT

Achieves high efficiency machining in various shouldering, slotting, helical milling, and ramping processes for a larger application range.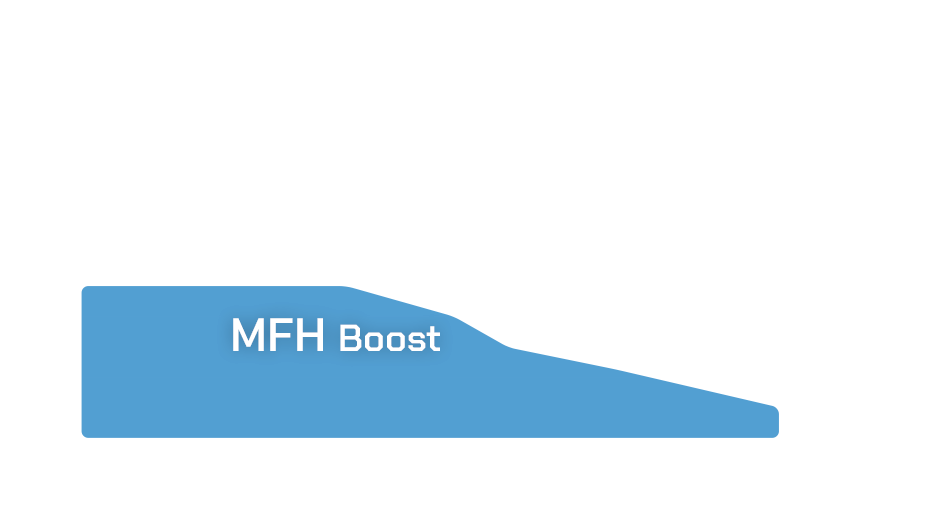 Vc = 150 m/min, ae = 12.5 mm (ae/DCX = 50%), S50C Dry ø 25 Overhang length 60 mm BT50
POINT 2

AVAILABLE FOR A VARIETY OF MACHINING APPLICATIONS AND ENVIRONMENTS

Provides a greater solution to conventional high feed cutters and 90 °end mills.
High stability with chattering resistance brings longer tool life.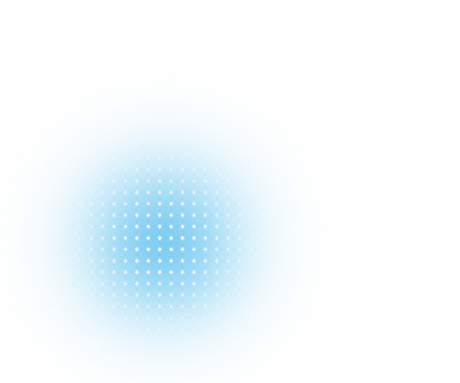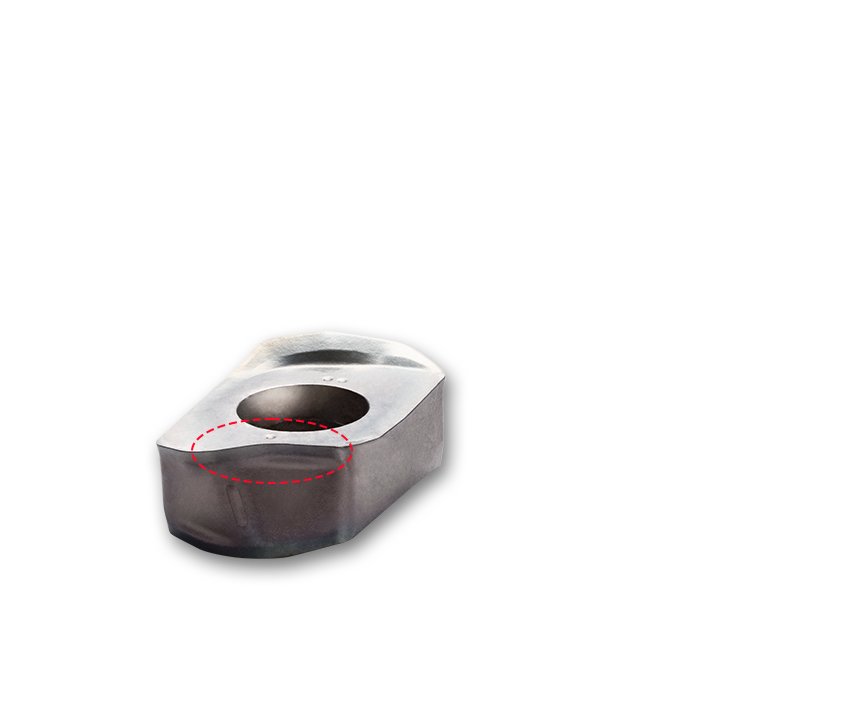 Long
Tool Life
Chattering
Resistance
High
Efficiency
POINT 3

SOLUTIONS FOR MACHINING
DIFFICULT-TO-CUT MATERIALS

Dramatic improvement in machining efficiency with titanium alloy and stainless steel machining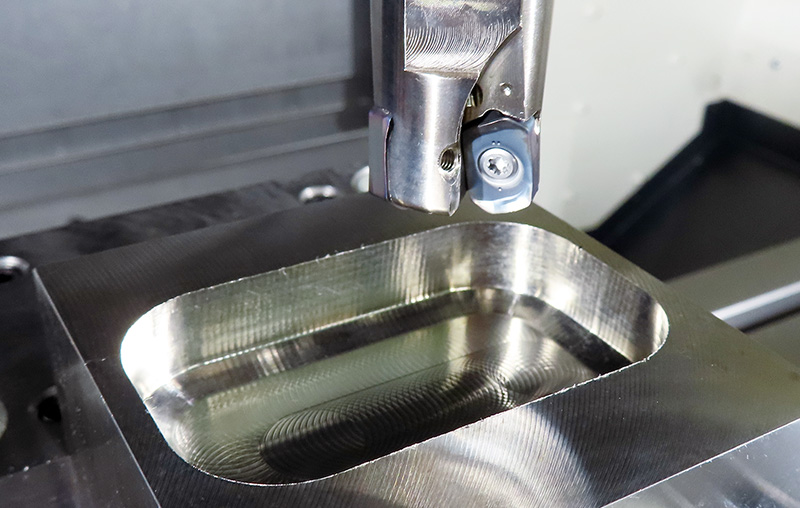 VIDEO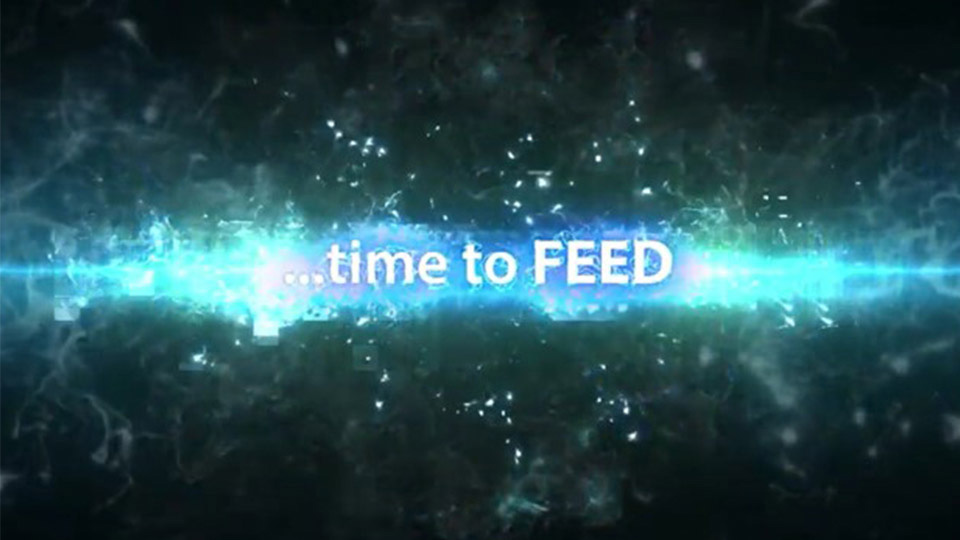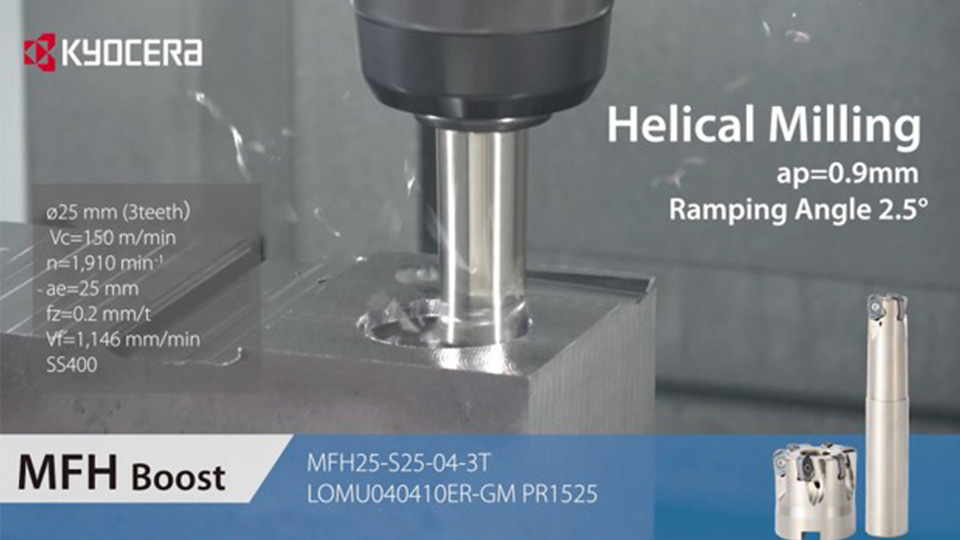 INTERVIEW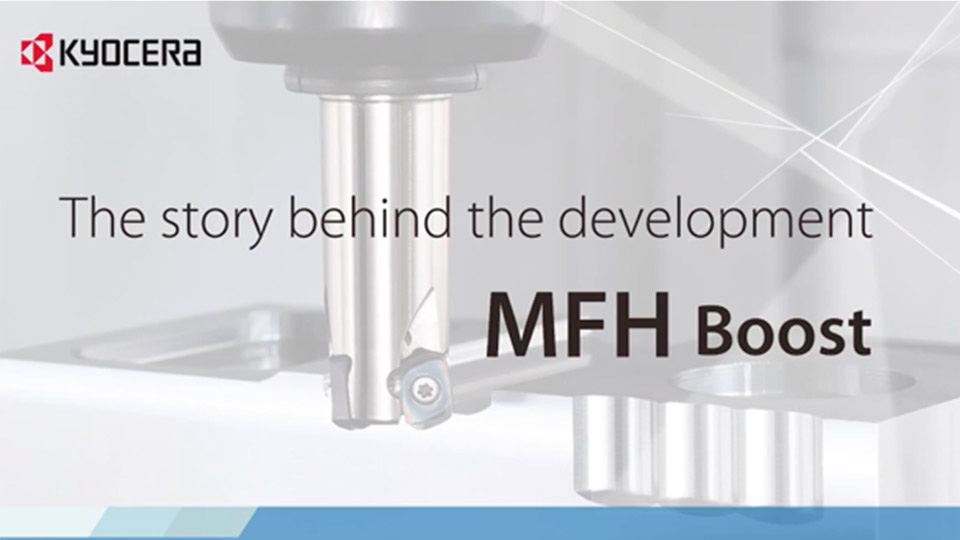 CONTACT